4LZ-4.5 DEMONSTRATION IN INDONESIA
We delivered 5 sets of new model 4LZ-4.5 rice combine harvester to Surabaya in Jawa Island and Makarssar in Sulawesi Island of Indonesia in February 2019. There are two different configurations which are with small tank and hydralic discharging auger separately. The performance of the machine were tested on site, normal terrain test and muddy field test were carried out respectively. The mud depth reached 450mm, the performance of the machines were stable and can complete the harvesting work successfully. Also the corps can be harvestered smoothly in the lodging field. The purity rate, working efficiency and fuel consumption can meet the parameter standards.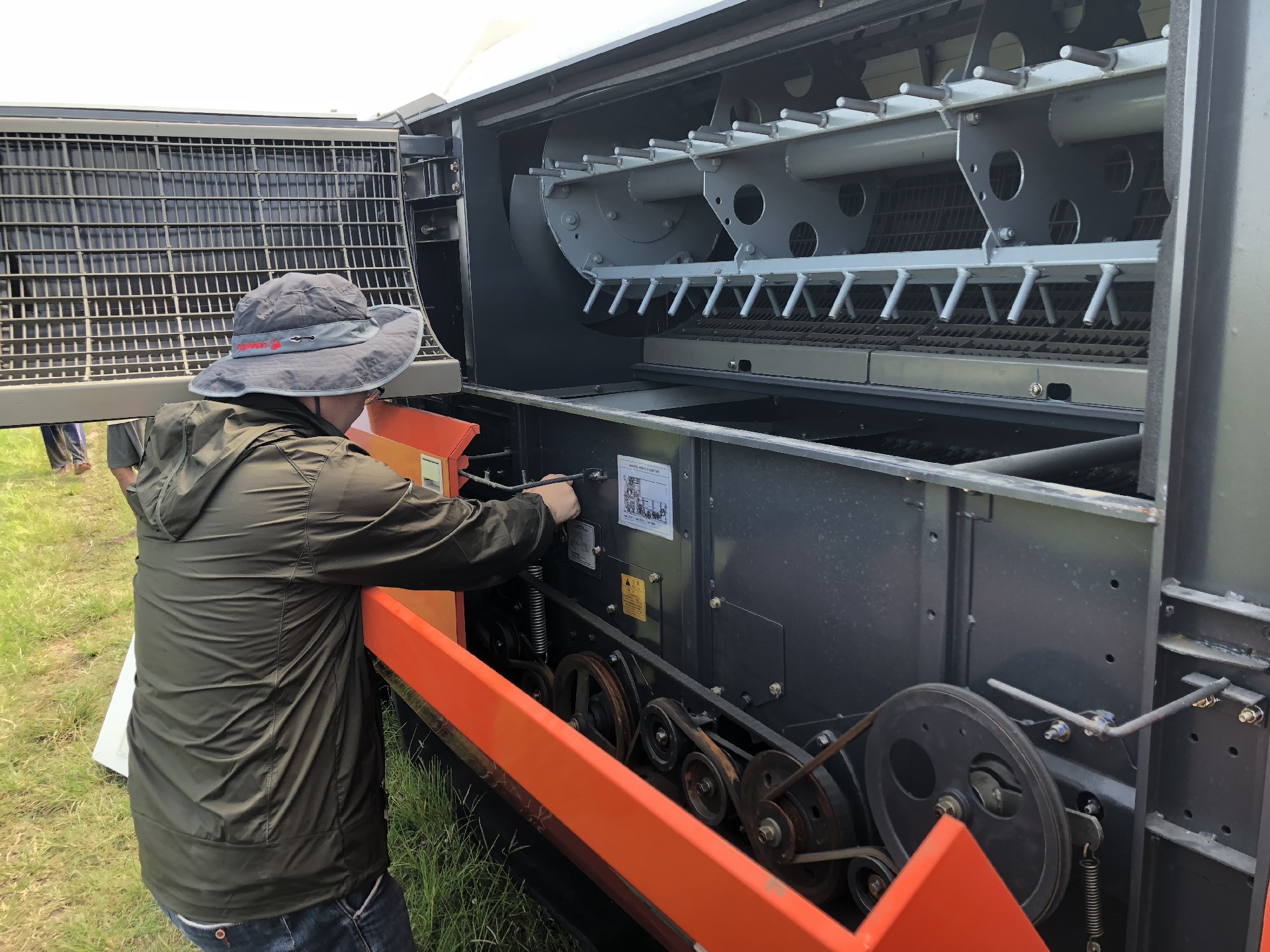 CHECK AND DEBUG BEFORE USING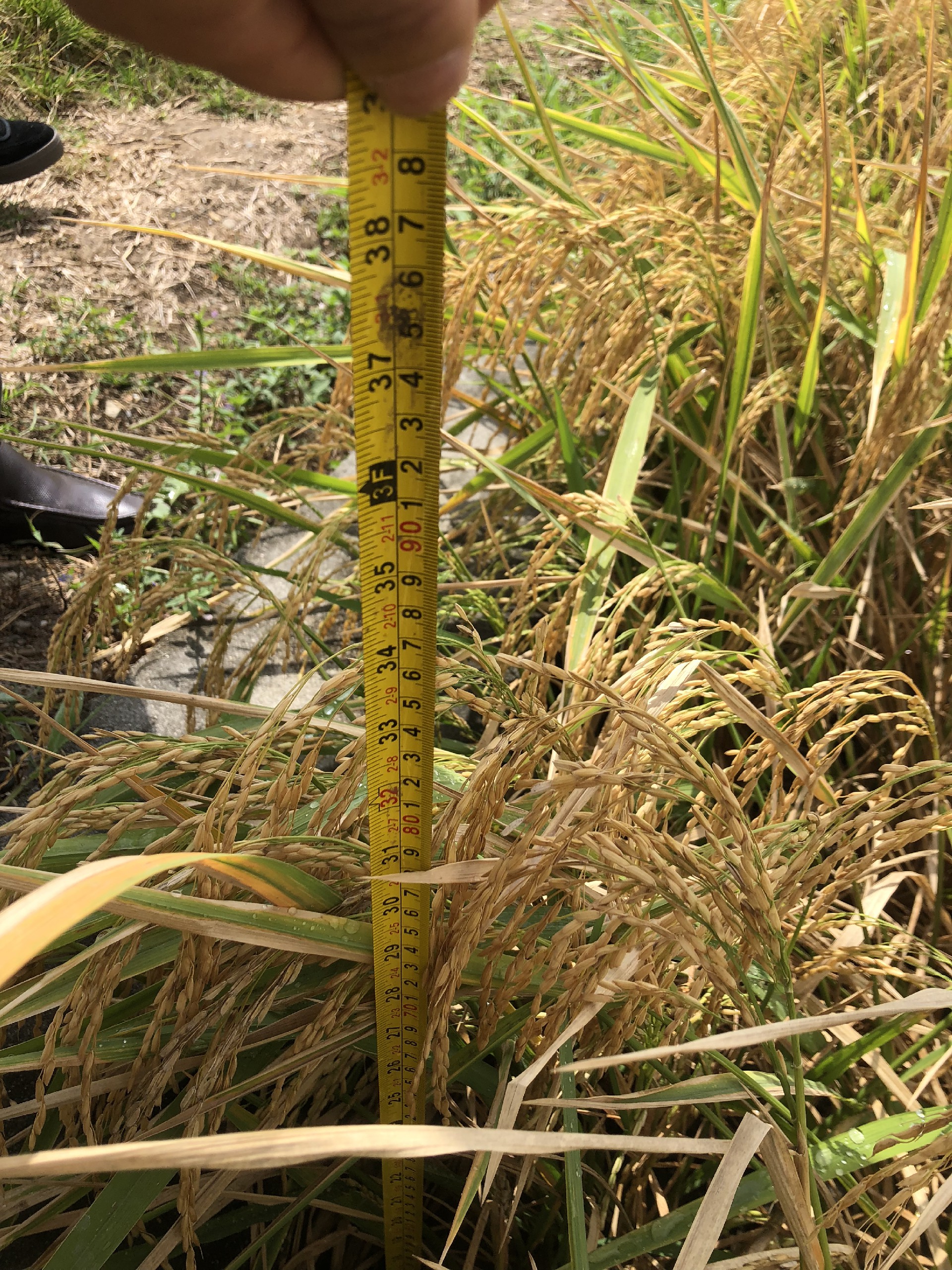 THE RICE CONDITION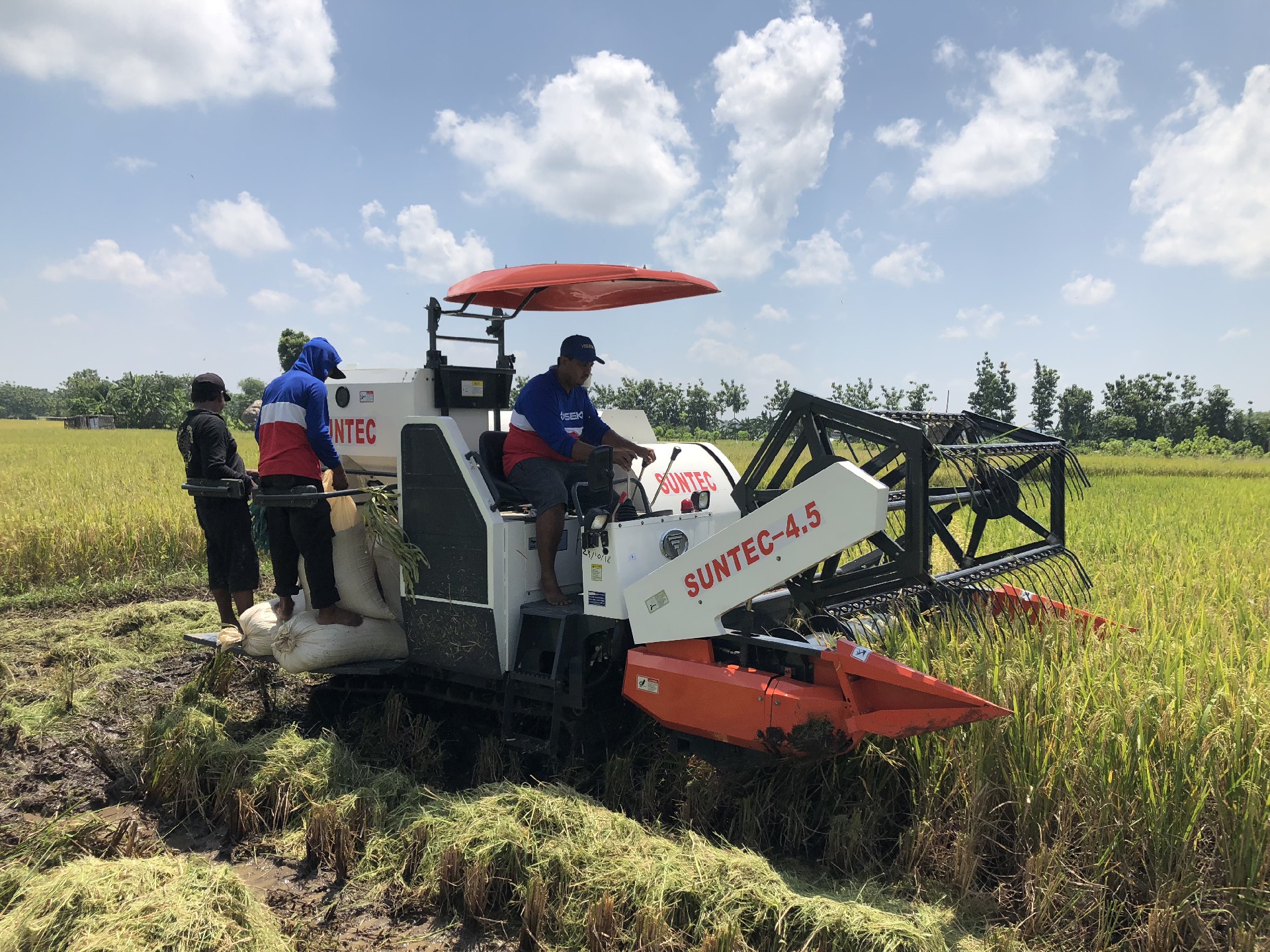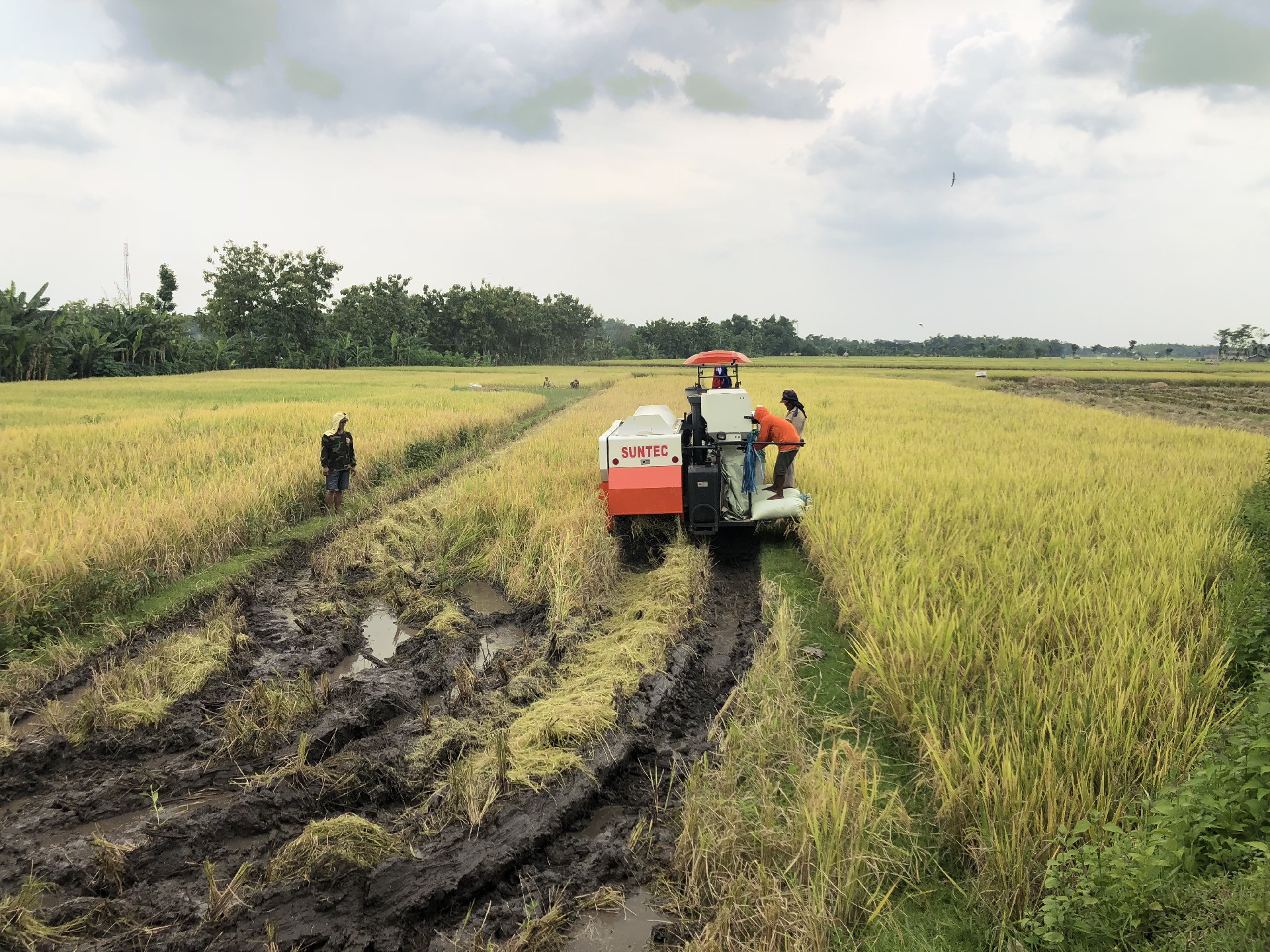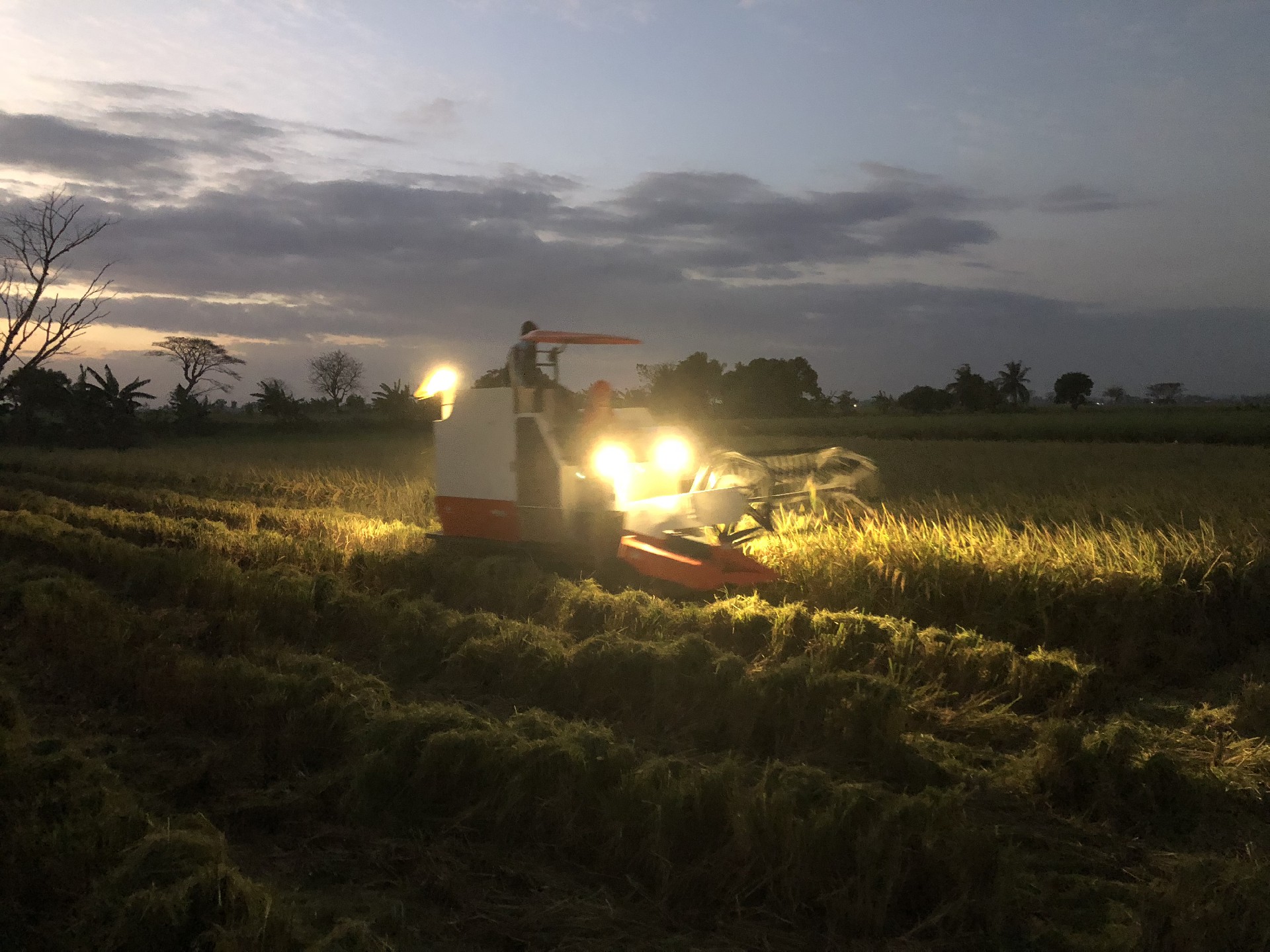 FIELD TESTING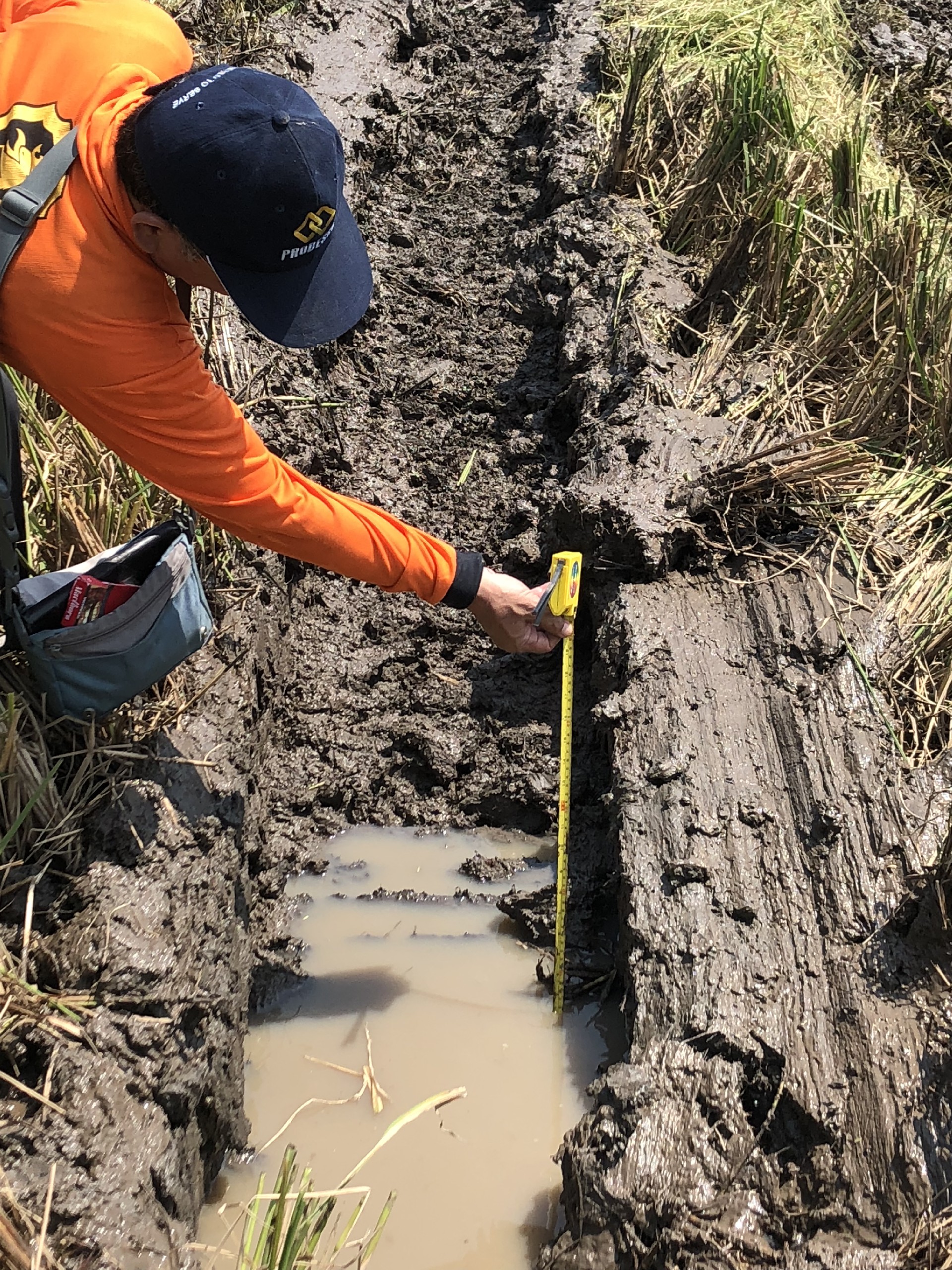 MUD FIELD CONDITION
DISCHARGING CONDITION
The performance of the machine has been highly recognized by the users after one-week testing. The machine can achieve high efficiency, strong adaptability, low broken rate and high purity rate. It's a symbolic step towards the maturity of our machines.
More details for the product: http://www.suntec888.com/?HARVESTEINGMACHINE/25.html